Kongresser
Nästa världskongress (efter Gävle 2019) äger rum i Wuerzburg 2-5 november 2023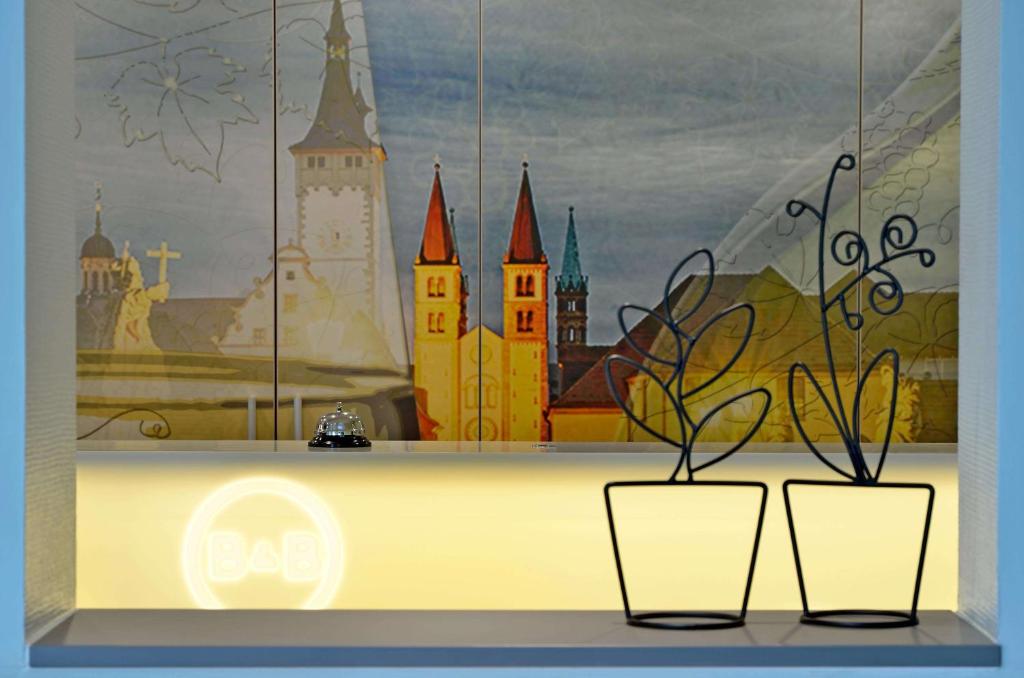 Där träffar du många av de som deltog i Gävle men dessutom kommer det att bli c:a 1500 fler personer som deltar, så du har chansen att träffa många nya människor.
Läs mer om kongressen nedan.
Och anmäl ditt intresse på anmälningstalongen nedan.
Om det blir tillräckligt många som anmäler sig så ordnar vi en bussresa. Vi bor sedan gemensamt på Kongresshotellet.
Blir vi inte tillräckligt många (minst 40) för att fylla en buss så flyger vi dit tillsammans.
Anmälan till kongresser gör vi för alla som anmält sig.
Kostnaden för kongress, resa (oavsett om det blir buss eller flyg) och för hotell kommer att röra sig runt 10.000 – 12.000 kr.
ANMÄL DIG HÄR ( INTRESSEANMÄLAN ej bindande)
De rabatterade priser vi har fått är:
Double room for single use: €85/night/room (1 person)
Double room for double use: €100/night/room (2 persons)
+Additional cost for breakfast buffet: €10.50/person
Ange om du vill bo själv eller tillsammans med någon annan från svenska gruppen.
ABOUT PREVIOUS CONGRESSES
I (Lars-Eric) started "The International Society of Mental Training and Excellence" in 1989 (in connection with the world congress in sports psychology in Singapore). Then we decided to have world congresses every 4 years at universities around the world.
The first in 1991 was at the university in Örebro in 1991 and the latest at the university in Gävle in 2019.
In between, many in our network have attended the congresses in Ottawa 1995, Salt Lake City 1999, St Petersburg 2003, Beijing 2008, Kosovo 2011, Chandigarh (India) 2015 and Gävle 2019.
Hope you will also come to Wuerzburg in 2023, not least because the number of participants will be record-breaking (over 1500).
If you want to see more information about the congress in Gävle press links below:
1.The congress book from Gävle "Mind Training for Excellence in Sport and Life at": www.logistikteamet.se/siu
2. See more about the last congress in Gävle at this link address https://www.siu.nu/ (click here)