Publications
A selection of research articles, training programs and books published by Lars-Eric Uneståhl and others in the areas of Mental Training, Coaching and Developmental Hypnosis.
Research Articles
Research Articles on Integrated Mental Training, Psychosomatic Medicine, Developmental Coaching, Hypnosis etc.

Books in English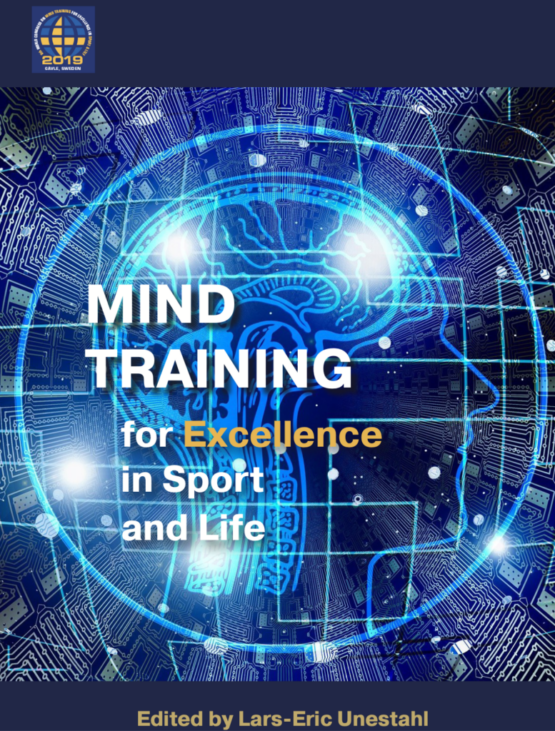 This is one example of Unestahls books.
The 233 pages contain keynotes, seminars and workshops from 80 of the world leading scientists and Practitioners in the area of Mind Training.
The book contains findings and experiences from experts, representing 20 countries around the world.
Among Mind Training methods in the book are Mental Training, Cognitive and Emotional Training, Mindfulness, Yoga, Lucid Dreaming, Blissfulness, Coaching, Like Kinetics, Art, Dance and Breathing Therapy and Visual Humor.
You can find other of Unestahs books in English