Train your mind with Unestahl Mental Training.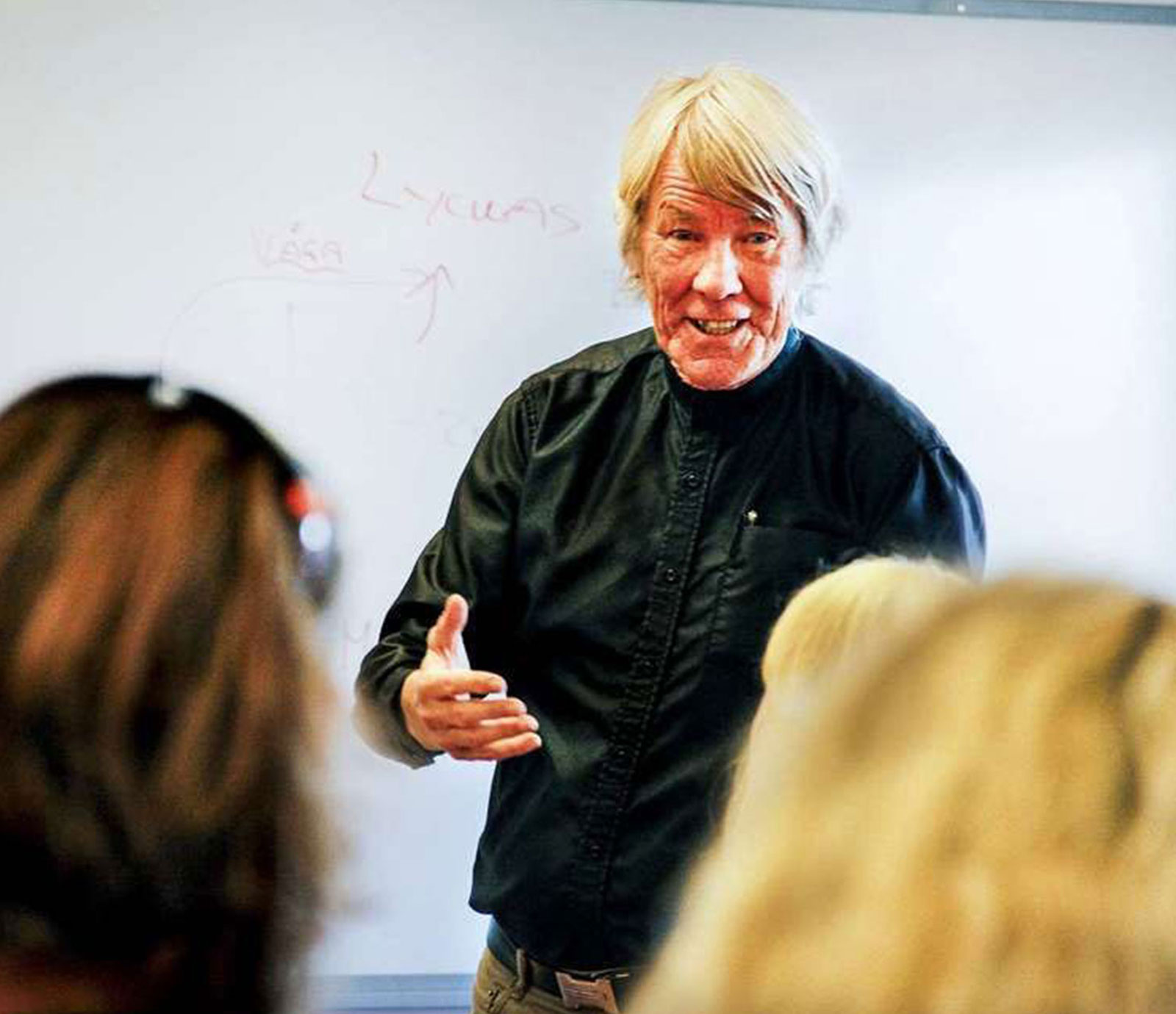 Lars-Eric Uneståhl presented evidence based Courses for mindtraining in Sweden for the first time 20 years ago.
The Mental Training course, was initially brought to the Swedish market by Skandinaviska Ledarhögskolan – SLH, which is a private University founded 1990 by Lars-Eric Uneståhl, Ph.D. The international equivalent to SLH is Scandinavian International University – SIU, also founded by Lars-Eric.
Over the years, more than 6.000 individuals in Sweden have attended this course. A large number of the students testify to the enormous importance it has had on their welfare and personal development.
The course is provided by Unestahl Mental Training AB – UMT whose main area is education and training in Integrated Mental Training. The course, Unestahl Mental Training®, will lead to an even better professional and personal life for you, your family and your co-workers.
More information please send email to: lars-eric@unestahl.com
Read more
Books in English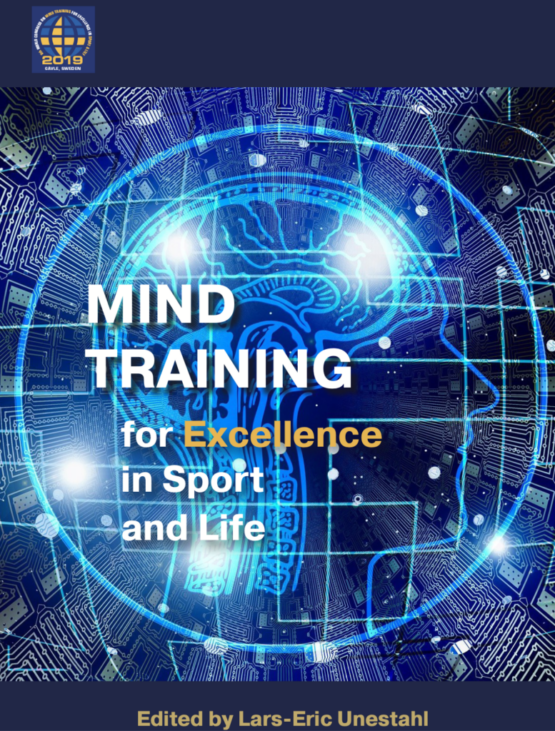 This is one example of Unestahls books.
– The 233 pages contain keynotes, seminars and workshops from 80 of the world leading scientists and Practitioners in the area of Mind Training. The book contains findings and experiences from experts, representing 20 countries around the world.
Among Mind Training methods in the book are Mental Training, Cognitive and Emotional Training, Mindfulness, Yoga, Lucid Dreaming, Blissfulness, Coaching, Like Kinetics, Art, Dance and Breathing Therapy and Visual Humor.
You can find other of Unestahs books in English >>>click here<<<
Read more
Latest News
The latest news from Scandinavian International University
"Börja alltid med målet i sikte. När resan väl startat kan du njuta av färden."
- Lars-Eric Uneståhl -
Subscribe to Newsletter
Roads to Life Excellence
Subscribe to the newsletter and get updates on research, seminars, peptalks, mental training, coaching, developmental hypnosis and much more.
Hagalundsvägen 4, SE-702 30 Örebro, Sweden
+46 (0)70 609 19 73