Trainings
MENTAL TRAINING PROGRAM IN VARIOUS LANGUAGES
Here you will find Mental Training programs  for Personal Development and Wellbeing. All of them contain the Basic Mental Training with Muscular and Mental Relaxation, Relaxed Efficiency, The Mental Room (Self-hypnosis), Stress-Management and Recovery programs. There are also programs about Self-Image Training, Goals and Motivation, etc.
Below you will find a number of mental training programs in various languages, some of them also with written booklets. You can order them by registration below and paying the price After which you will get the code for access to the programs.
Mental Training
The on-line training - Unestahl Mental Training – UMT©
UMT® is a competence and life-quality improving online education for all regardless of background, occupation or position and where you decide your own start day and study rate.
Training consists of 4 parts á 25 IU (7, 5 p), where each module contains of DVD lessons, literature, tests, exercises and training programs. The titles are:
Basic Mental Training,
Self and Goal image Training
Mental strength Training
Life-quality Training
Coaching
The ICC - International Coaching Certification Training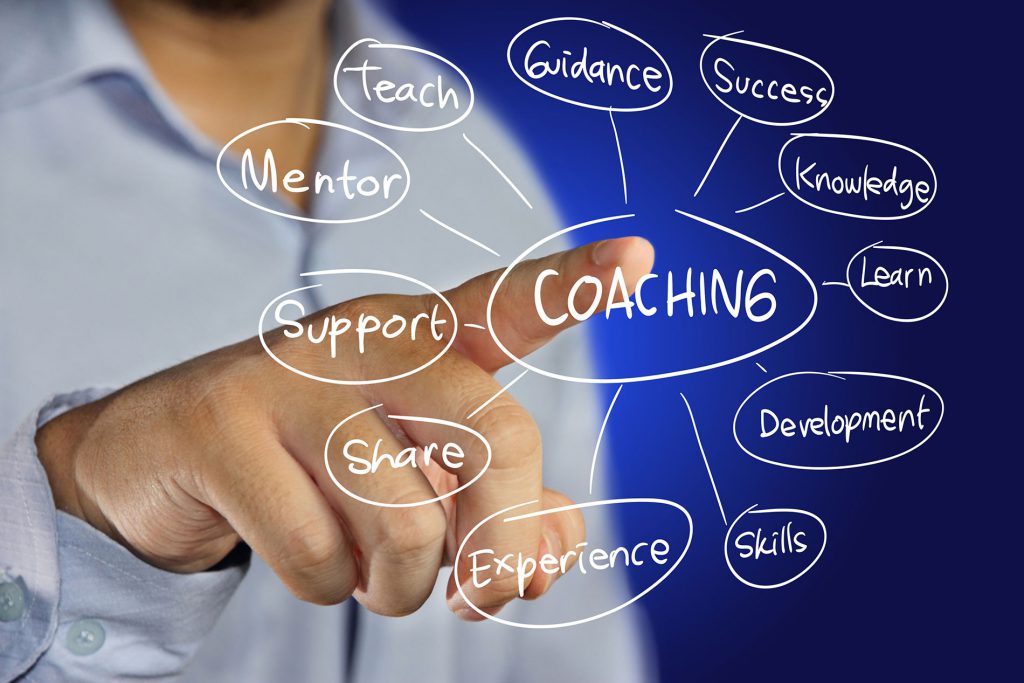 Become certified as an International Coach through International Coaching Community. The Lambent training (level I) is accredited by the EMCC (EQA). The coaching program provides three levels of training:
Level I – International Coaching Certification Training (EMCC – EQA accredited)
This training is a minimum of 60 hours training, contact time spread over four months. Successful participants receive the ICC certificate as International coach and are eligible for level two training.
Level II – is the specialist level – Coaching for Leaders, Business-, Team- and Life coaching
These courses are open for all professional coaches. For those coaches who didn't take ICC level I training, there may be a leveling work before starting the training.
Successful certification in Business- + Teamcoaching make a certification in Corporate Coaching.
Level III – Master coach level
In order to graduate to Master coach level, a coach has to successfully complete levels one, two and three. There are no extra training hours for this certification, but they will need to have at least ten hours coaching with a mentor coach, who will be an ICC trainer.
More information about the courses please contact Skandinaviska Ledarhögskolan at: www.slh.nu